Understanding the House Plan Approval Process: A Journey from Dream to Reality
Embarking on the journey of building your dream home is an exciting endeavor. It's an opportunity to bring your vision to life, create a space uniquely tailored to your lifestyle, and invest in your future. One key milestone in this journey is navigating the house plan approval process, which might seem like a daunting task, but with the right knowledge and preparation, it can become an achievable and rewarding step. At Advanced House Plans, we are committed to guiding you throughout this process and ensuring that your homebuilding journey is as smooth as possible.
Step 1: Understanding Zoning Laws and Building Regulations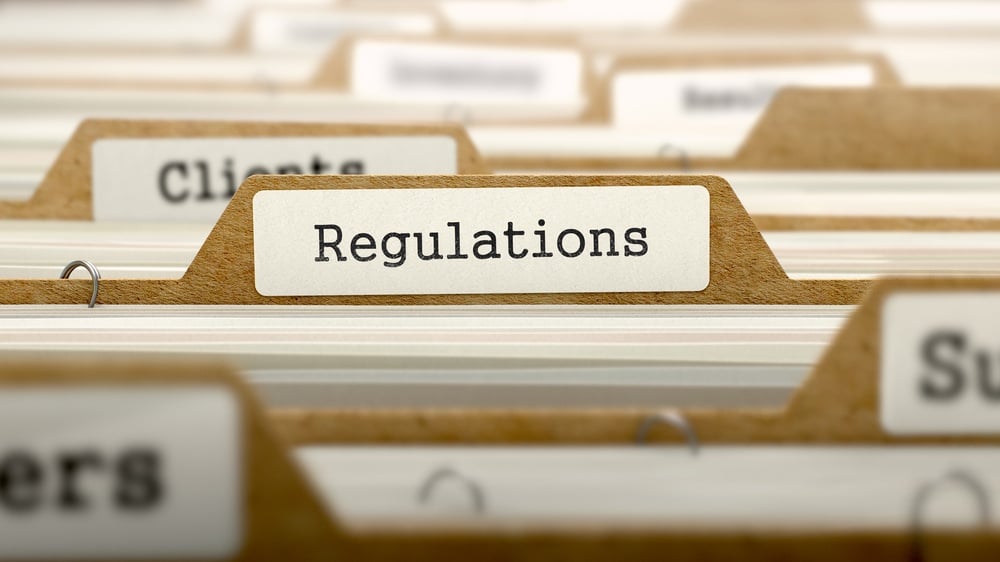 The first step involves familiarizing yourself with the zoning laws and building regulations in your local area. These laws provide guidelines on what you can build and where, including specifications regarding building size, height, plot coverage, and setback from roads. These regulations exist to maintain the integrity of communities and ensure the safety and functionality of buildings.
Step 2: Professional Plan Review (Optional Depending on Location)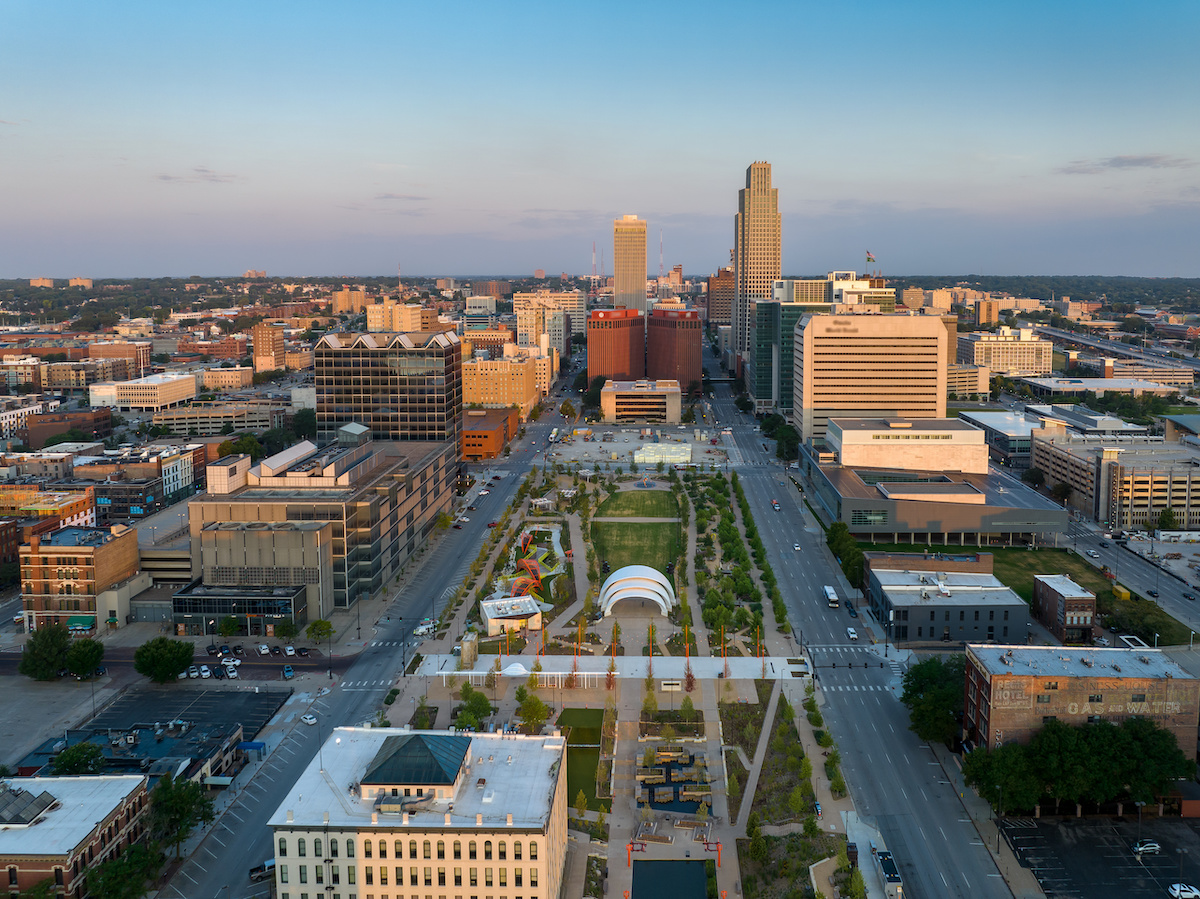 We sell house plans in all 50 states and Canada. That makes it impossible to design our plans for every municipality that we sell in. Because of this, our house plans are designed based on Omaha, NE (where we are located) building codes. A vital part of the process is having your chosen house plan professionally reviewed for your own area. This review is typically performed by an architect or civil engineer. They will cross-check your plans against local zoning laws and building codes to ensure they are compliant and that the structure is sound.
Step 3: Plan Submission
Once your plans have been reviewed and refined, you will submit them to your local government's building department for approval. This submission generally involves presenting multiple copies of your house plan, filling out the necessary application forms, and paying the required submission fee.
Step 4: Local Authority Plan Review
Upon submission, your plans will undergo a detailed examination by the local authorities. They will assess whether your plans comply with all applicable building codes, zoning laws, and other relevant regulations. This process can take a few weeks to several months, depending on the complexity of your project and the workload of your local authority.
Step 5: Plan Approval or Revisions
If your house plan complies with all the requirements, you will receive approval, signaling you can move forward with construction. However, if your plans require revisions, they will be returned with comments highlighting the necessary changes. This is a common part of the process, and it's here where Advanced House Plans truly shines. Our experienced team will assist you in making the necessary adjustments to your plan, streamlining the revision process and ensuring you're back on track as soon as possible.
Step 6: Issuance of Building Permit
Once your revised plans are approved, you'll be granted a building permit. This permit is the official go-ahead to start construction. Keep in mind that it typically has an expiration date, so it's essential to initiate your build within this timeframe.
The house plan approval process is a crucial step in building your dream home. It might appear challenging at first, but with the right support and guidance, you can navigate it successfully. At Advanced House Plans, we are committed to not only providing high-quality house plans but also ensuring that our customers receive the necessary support during the approval process. Together, we can turn your dream home into reality.
Disclaimer: This article provides a general understanding of the house plan approval process, but local laws and procedures can vary. Always consult with local authorities and trusted professionals in your area.
Check out our other blogs